Aqualicense is an innovative, marine consultancy offering services within the renewable energy and aquaculture sectors – we believe in an equitable, sustainable future for all.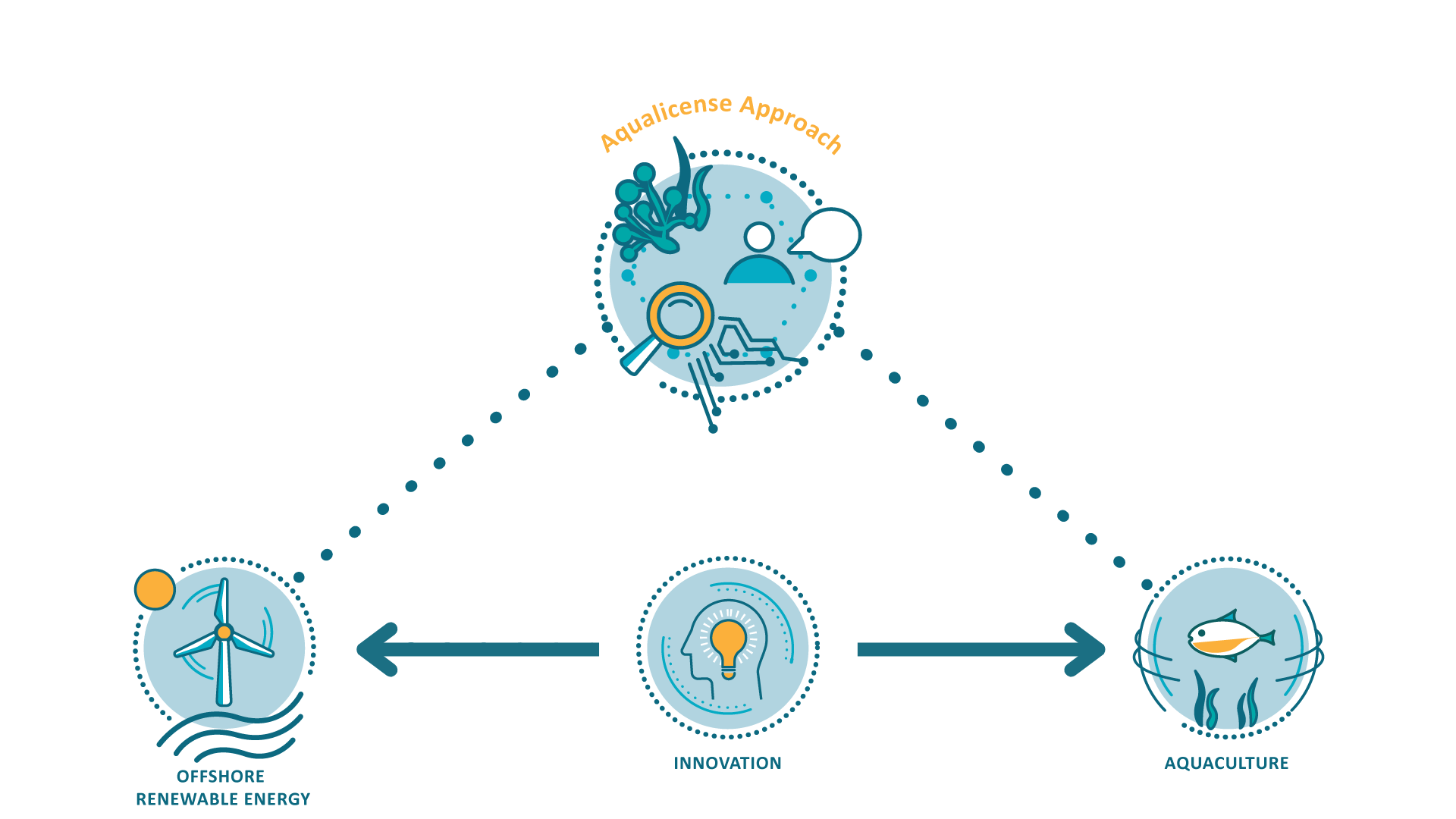 Aqualicense understands the challenges that the ever-evolving aquaculture and renewable energy licensing process can place on a company. We have taken the approach of revisiting the historical and anticipated challenges faced by applicants and work with our clients to customise an application package specific to them, taking into account potential 'roadblocks'.
We provide a comprehensive suite of client-focused services which lead you through the entire licensing process. Our in-depth sectoral knowledge, legal compliance expertise, strong advocacy skills, and belief in clear communication practices are what sets us apart. 
Our innovative approach towards project development and delivery is geared at environmental sustainability, increasing biodiversity and reducing potential impacts on marine habitats.
We at Aqualicense also enjoy the opportunity to get out of the office and get our feet splashed! Check out the e-brochures below for our two newly launched services in the areas of Aquaculture farm consultancy and ROV operation.
ENVIRONMENTAL LEADERSHIP

RENEWABLE ENERGY LICENSING AND SUPPORT

AQUACULTURE LICENSING AND SUPPORT

STAKEHOLDER ENGAGEMENT

INNOVATION PROJECT DEVELOPMENT