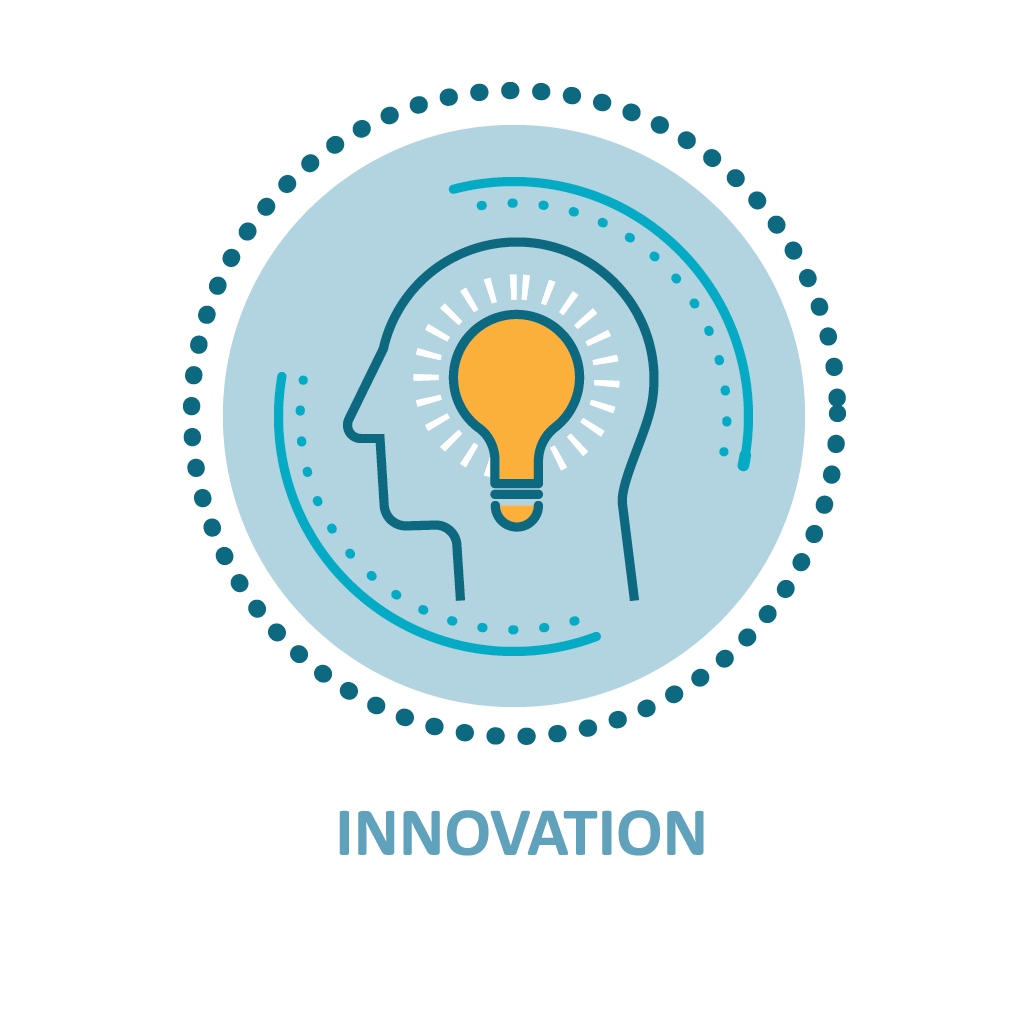 Aqualicense thrives on its innovative approach of implementing environmentally sustainable practices in the rapidly changing modern world of a commercial environmental consultancy.
Aqualicense are an industry leading and innovative consultancy who recognise the value of the marine environment. We all have a responsibility when utilizing our blue economy, and at Aqualicense we strive to continuously implement a high level of sustainable practice and lead with the newest technology in the areas of Renewable energy, Aquaculture and Environmental Leadership. We promote the use of sustainable practices and innovative technology within shared/ hybrid marine spaces with the goal of maximising opportunity and minimising potential impacts. Our innovative approach towards project development and delivery is geared at environmental sustainability, increasing biodiversity and reducing potential impacts on marine habitats. A consideration of the overall health of the marine ecosystem and an innovative approach towards all project applications is what sets Aqualicense apart.
Aqualicense also strive to implement innovative methods and solutions across our team and offer innovative services aimed at tackling the challenges facing different marine and offshore industries. We have launched our new Remotely Operated Vehicle (ROV) service and it is ready to go! An ROV is mobile underwater vehicle that can be equipped with multiple electronic survey and sampling systems to aide in underwater inspection. The ROV is fitted with a HD video system to navigate and collect valuable information around natural habitats and to carry out assessments on the integrity of water vessels and infrastructure. These inspections are easier and safer performed, and with reduced cost, compared to more traditional underwater inspection methods, which usually included a team of divers. Another benefit of the ROV is the real time imaging of an underwater site from land as well as video and photo records for future analysis and georeferencing. Paired with our in-house GIS expertise at Aqualicense, we have the ability to provide a mapped visualisation of the area assessed, linking the ROV tracks with the footage captured. State of the art accessories and add-ons allow for a wide range of services to be provided and can be tailored to suit each mission. Check out the E-BROCHURE HERE for a full more info and a full list of services.