Offshore Renewable Energy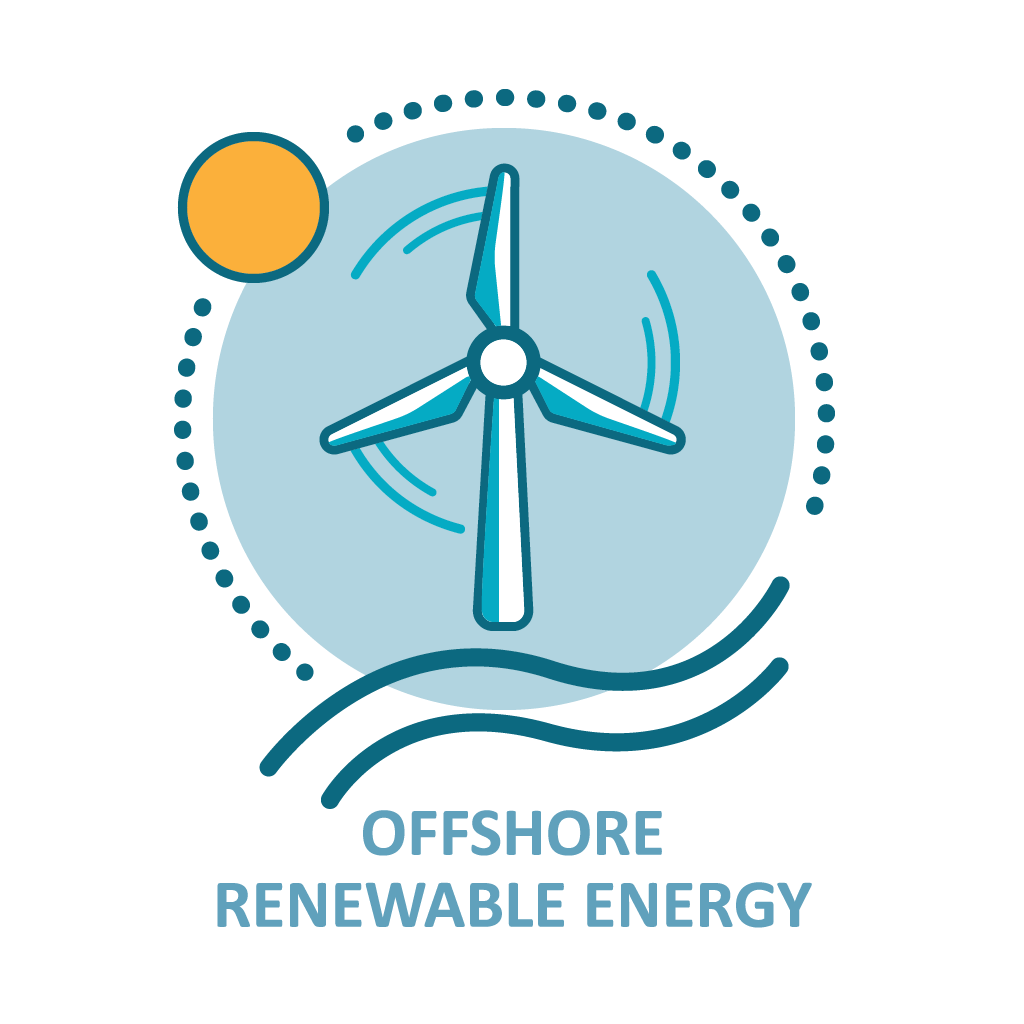 We envision a world powered by renewable energy. Our partnerships enable us to successfully facilitate the required reports by utilising a range of skillsets and implementing new and innovative measures to successfully launch ORE projects.
Ireland has one of the best offshore renewable energy resources in the world. With a sea area of 490,000 km2, Ireland has considerable, but as yet undeveloped, ORE potential.
Aqualicense provides Environmental mitigation advice by identifying and minimising potential environmental constraints from the point of early-stage planning for ORE developments to harness Ireland's untapped potential.  We provide a comprehensive suite of client-focused Environmental Impact Assessments, which are evaluated by our partners using world-class survey technology. The evaluated baseline conditions are integral for our Environmental Impact Assessment Report's, including embedded mitigation measures to conserve important marine features.
The team utilises their in-depth knowledge of the ORE sector, legal compliance expertise and strong advocacy skills to emerge successful during the Foreshore Licence Application process. We believe that our determination and passion, in addition to clear communication is what sets us apart from the rest.
Aqualicense undertakes consultation on behalf of clients with National Departments and engages with stakeholders to ensure that all aspects of an ORE Portfolio are of satisfactory standards.